Head and Neck Surgery in Cincinnati | Hellmann Joseph R
Nov 12, 2017
About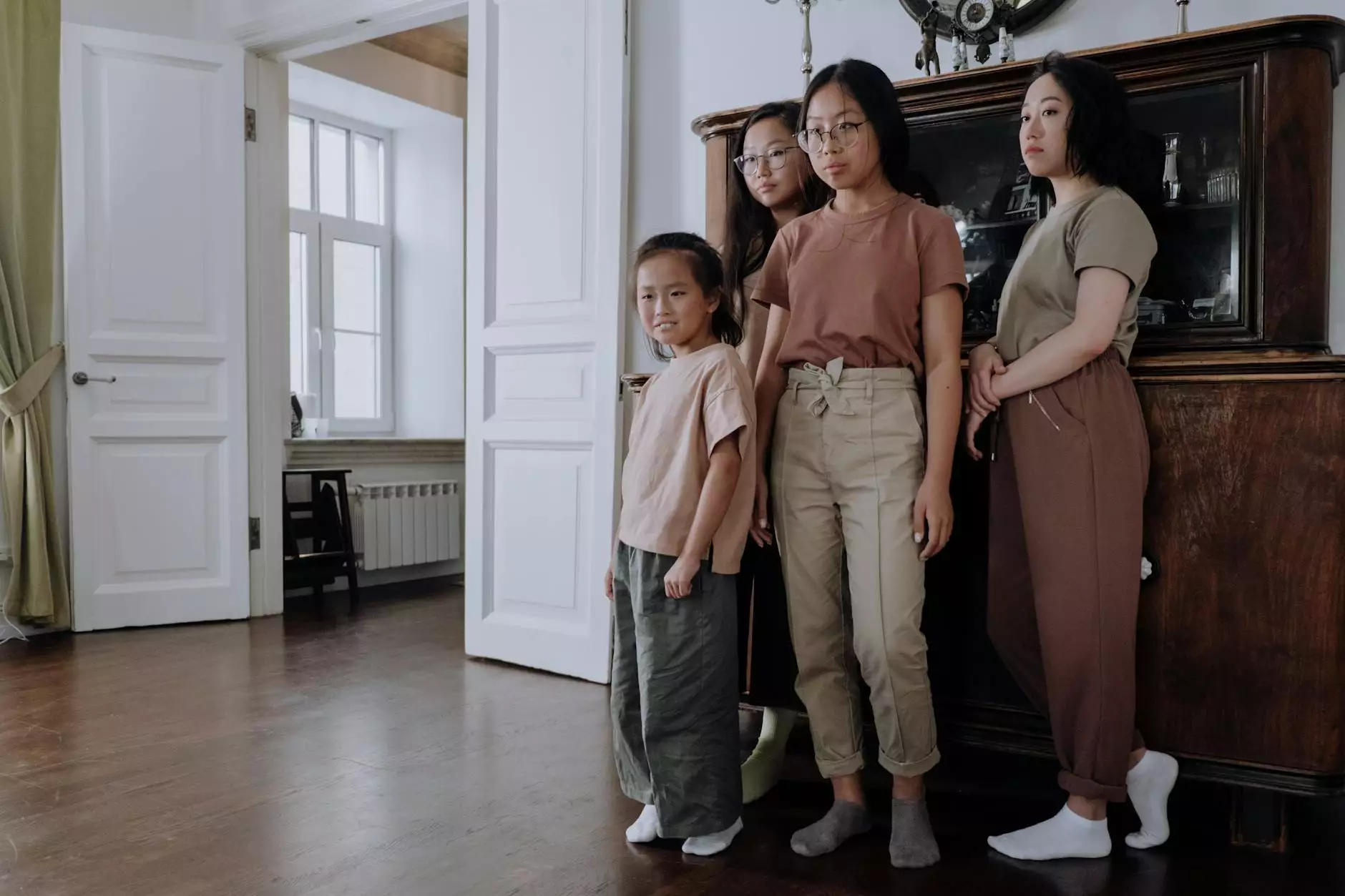 Introduction
Welcome to Hellmann Joseph R, your trusted source for top-quality head and neck surgery services in Cincinnati. With our team of highly proficient surgeons and cutting-edge facilities, we are committed to delivering exceptional care to patients seeking relief from various head and neck conditions.
About Hellmann Joseph R
Hellmann Joseph R is a renowned name in the field of head and neck surgery. With decades of combined experience, our team of experts specializes in providing effective and personalized treatment options for a wide range of conditions. We are dedicated to improving the quality of life for our patients and ensuring their well-being.
Comprehensive Surgical Services
At Hellmann Joseph R, we offer a comprehensive range of surgical services to address various head and neck conditions. Our state-of-the-art facilities allow us to perform advanced procedures using the latest techniques and technology. Whether you require surgery for a benign tumor, thyroid disorder, voice disorders, or cancer, our skilled surgeons will provide you with the best possible care.
Highly-Skilled Surgical Specialists
Our team of highly skilled surgeons at Hellmann Joseph R is committed to delivering exceptional surgical outcomes. With extensive training and expertise, they stay updated with the latest advancements in the field of head and neck surgery. Our specialists are compassionate and dedicated to providing personalized care to each patient, ensuring their comfort throughout their treatment journey.
Patient-Centered Approach
At Hellmann Joseph R, we believe in a patient-centered approach to healthcare. We understand that each patient is unique, and we tailor our treatment plans to meet their individual needs. Our team takes the time to listen to patients' concerns, answer their questions, and involve them in every step of the decision-making process. We prioritize open communication and aim to establish a trusting relationship with our patients.
Conditions We Treat
Our experienced team of surgeons at Hellmann Joseph R specializes in the treatment of various head and neck conditions, including:
Thyroid Disorders
Benign Tumors
Cancer (Head and Neck)
Voice Disorders
Salivary Gland Disorders
Swallowing Disorders
Sinus and Nasal Conditions
Sleep Apnea
State-of-the-Art Facilities
At Hellmann Joseph R, we understand the importance of advanced facilities in delivering exceptional surgical outcomes. Our clinic is equipped with cutting-edge technology and state-of-the-art equipment to ensure accurate diagnoses and successful surgeries. We continuously invest in upgrading our facilities to provide our patients with the highest level of care.
Contact Us
If you are experiencing any head or neck-related concerns, we encourage you to schedule a consultation with our experts at Hellmann Joseph R. Our friendly staff is ready to assist you and provide you with the necessary guidance. Take the first step towards a healthier tomorrow, and contact us today!
Hellmann Joseph R 123 Main Street Cincinnati, OH 12345 Phone: (123) 456-7890 Email: [email protected]