Cincinnati Head and Neck launches new web site
Jun 3, 2020
About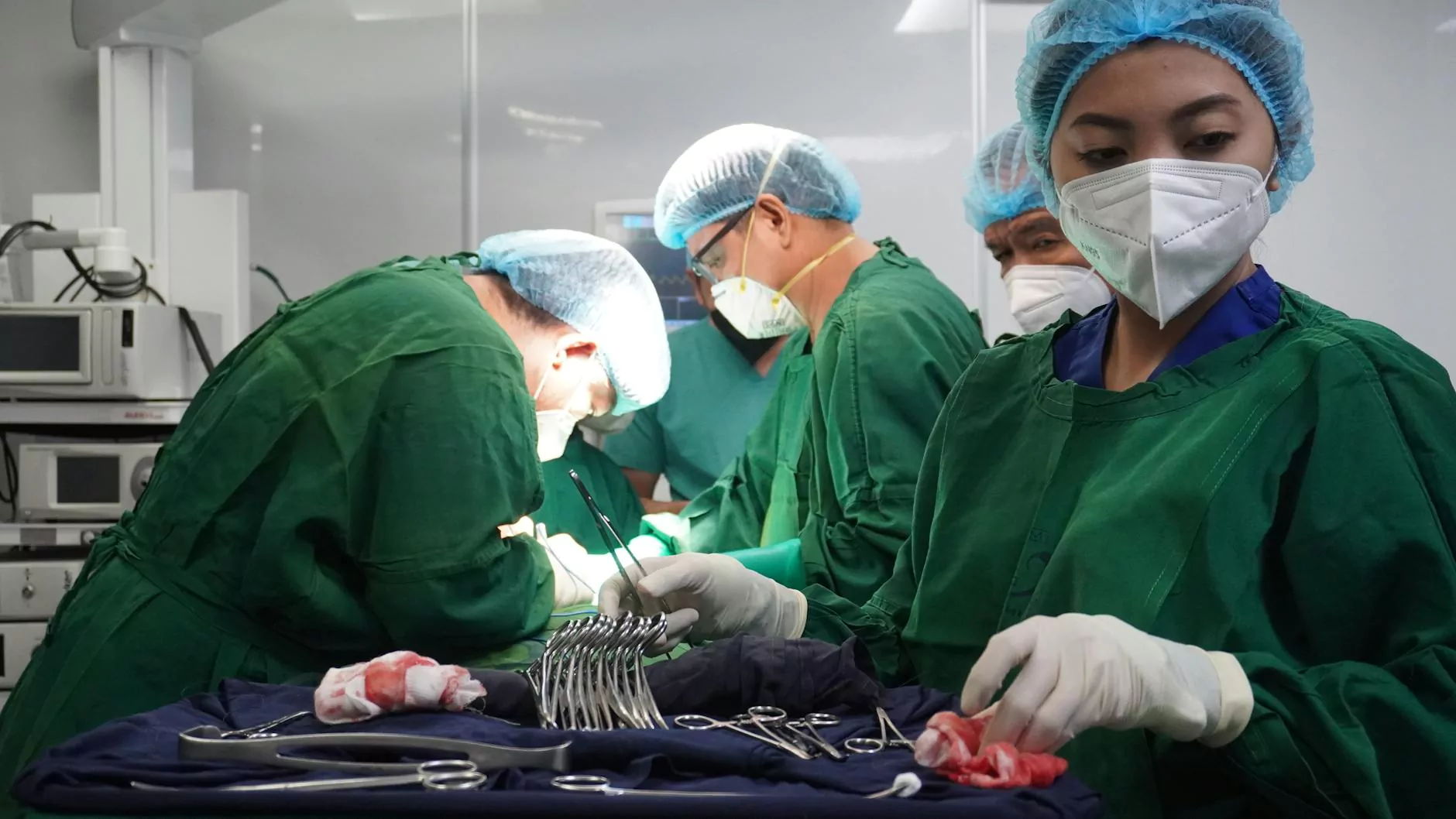 Welcome to the new website of Hellmann Joseph R - Cincinnati Head and Neck. We are thrilled to introduce our revamped online platform that aims to provide you with a wealth of information about our specialized services, experienced team, and commitment to exceptional patient care.
Comprehensive Range of Specialized Services
At Cincinnati Head and Neck, we offer a comprehensive range of specialized services to meet all your head and neck healthcare needs. Whether you require treatment for ENT disorders, head and neck surgery, or facial reconstructive surgery, our team of highly skilled specialists is here to guide you through every step of your journey.
Experienced and Dedicated Team
Our dedicated team of experts includes highly experienced surgeons, physicians, and medical professionals who are passionate about delivering the highest quality care to our patients. With years of specialized training and extensive knowledge in the field of head and neck healthcare, our team is well-equipped to address even the most complex conditions.
Commitment to Patient Care
At Hellmann Joseph R - Cincinnati Head and Neck, we are committed to providing exceptional patient care and ensuring your comfort and well-being throughout your treatment. We understand that each patient is unique, and we take the time to listen to your concerns, answer your questions, and tailor our treatment plans to your individual needs.
State-of-the-Art Facilities
Our facility is equipped with state-of-the-art technology and advanced diagnostic tools to ensure accurate diagnosis and effective treatment. We are constantly investing in the latest advancements in head and neck healthcare to provide our patients with the best possible outcomes.
Patient Education and Resources
We believe that well-informed patients make better decisions about their healthcare. That's why our website offers a wide range of educational resources, including informative articles, FAQs, and patient testimonials. We want to empower you with the knowledge you need to actively participate in your treatment journey.
Convenient Online Appointment Booking
We understand that your time is valuable. With our convenient online appointment booking system, you can easily schedule your visit at a time that works best for you. Our friendly staff will ensure a seamless experience from the moment you step through our doors.
Community Outreach and Support
We are proud to be actively involved in our community, organizing outreach programs and participating in medical missions to provide essential healthcare services to those in need. Our commitment to making a positive impact extends beyond our clinic walls.
Contact Us
Whether you have questions about our services, would like to schedule a consultation, or need assistance with any other inquiries, our dedicated team is here to help. You can reach us via phone or email, or simply use our online contact form to get in touch.
Conclusion
Thank you for visiting the new website of Hellmann Joseph R - Cincinnati Head and Neck. We hope that our comprehensive information, commitment to patient care, and dedication to excellence have provided you with the confidence to choose us as your trusted provider of head and neck healthcare services. We look forward to serving you and helping you achieve optimal health and well-being.