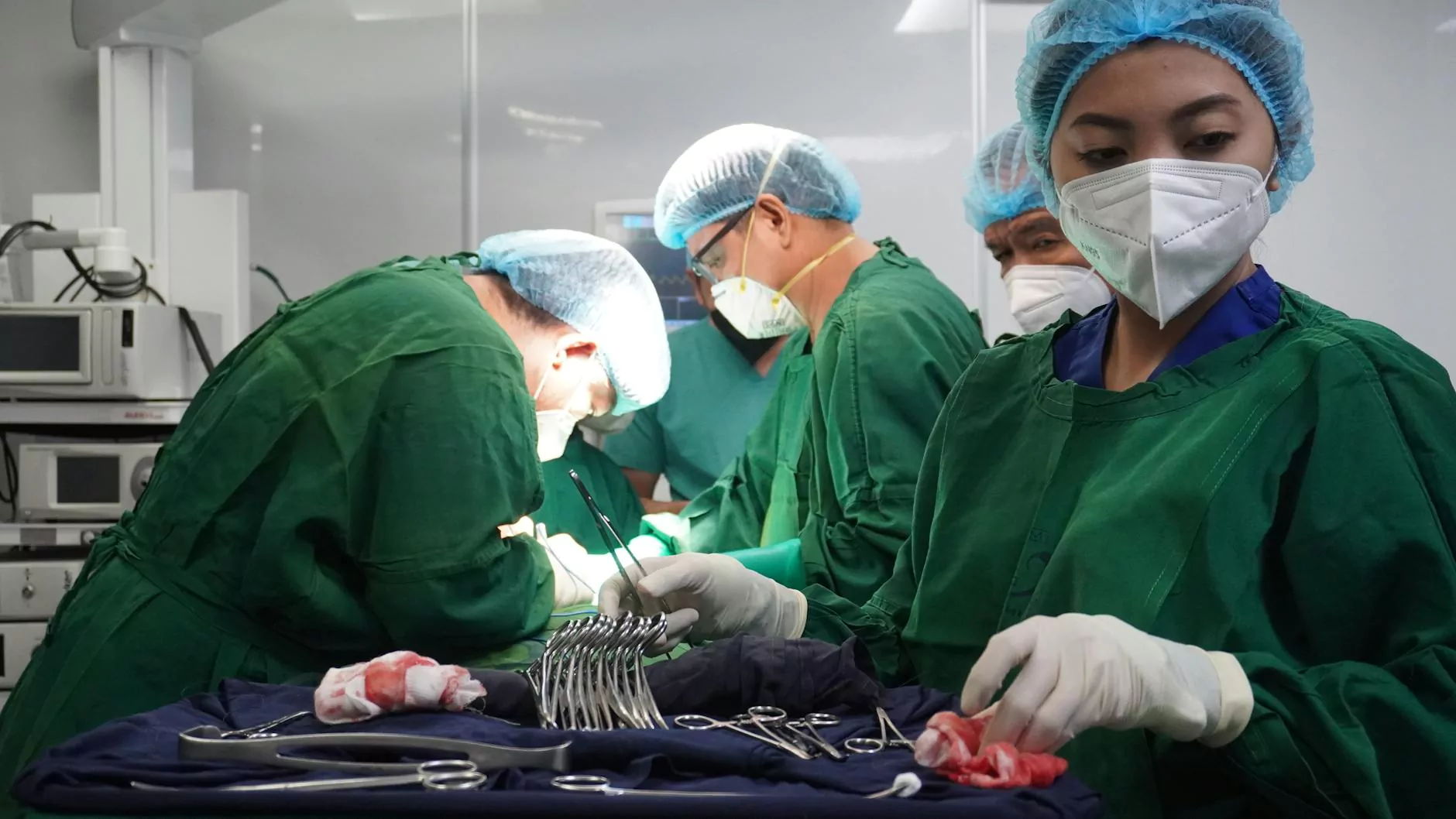 Jun 3, 2020
Cincinnati Head and Neck launches new web site
Welcome to the new website of Hellmann Joseph R - Cincinnati Head and Neck. Discover comprehensive information on our specialized services, experienced team, and commitment to patient care.
Read more →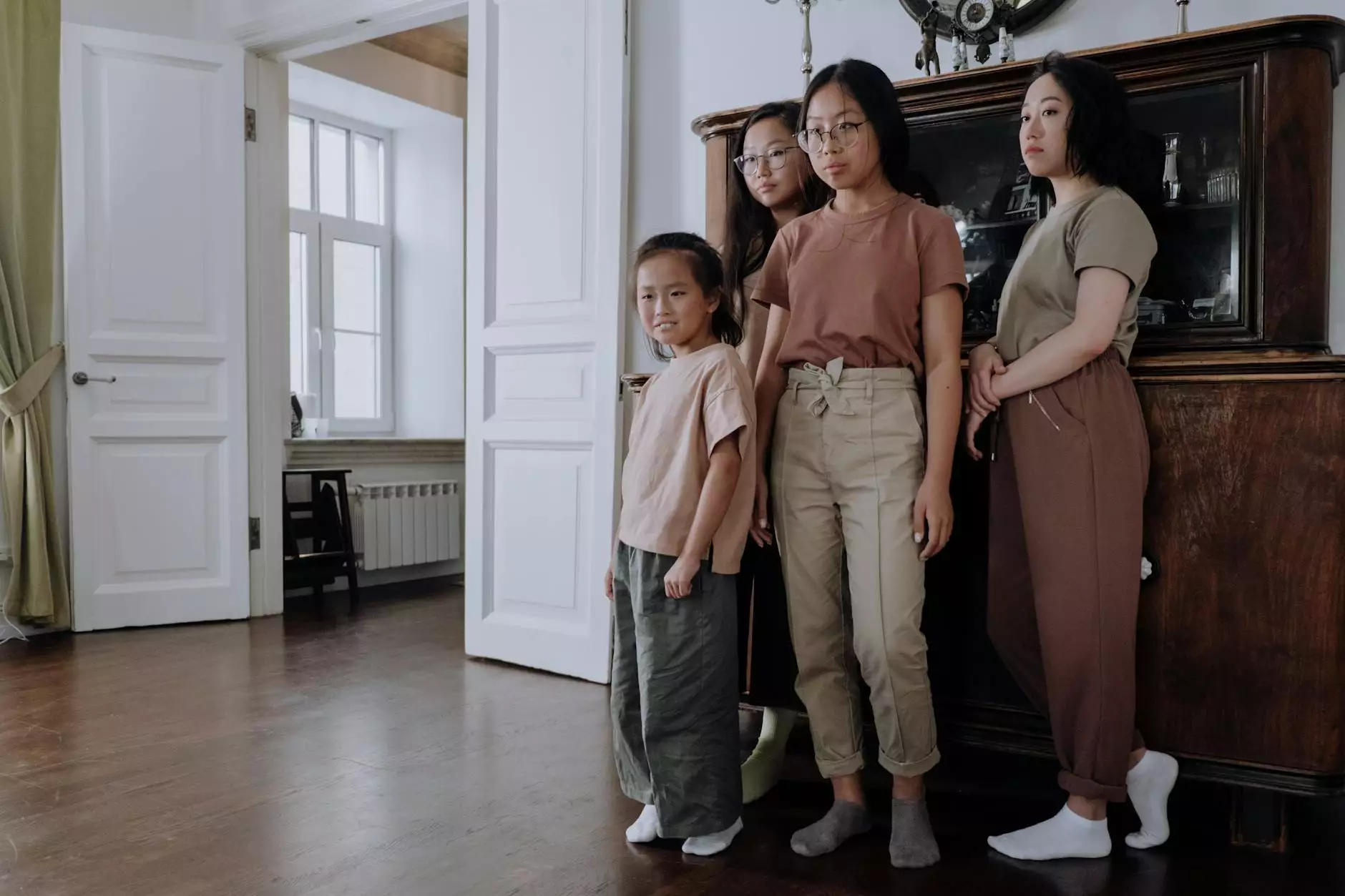 Nov 12, 2017
Head and Neck Surgery in Cincinnati | Hellmann Joseph R
Welcome to Hellmann Joseph R, a leading provider of head and neck surgery services in Cincinnati. Our highly-skilled team of specialists is dedicated to providing comprehensive and compassionate care for all our patients. Contact us for an appointment today.
Read more →